FOREVER GREEN GROWERS LTD
Quality, Variety, Timely
Since 2015, Forever Green Growers Ltd, have made a strong presence with its wide array of quality agricultural products. At Forever Green Growers Ltd we pride ourselves in the exportation of avocados (both the Fuerte and Hass varieties) organic and conventional and other agricultural produce such as Aubergines, Chilies, Okra, Karela, Kenya beans, baby corns, carrots, snow peas, mango-tout, sugar snaps, and passion fruits.

About Us
OUR VALUES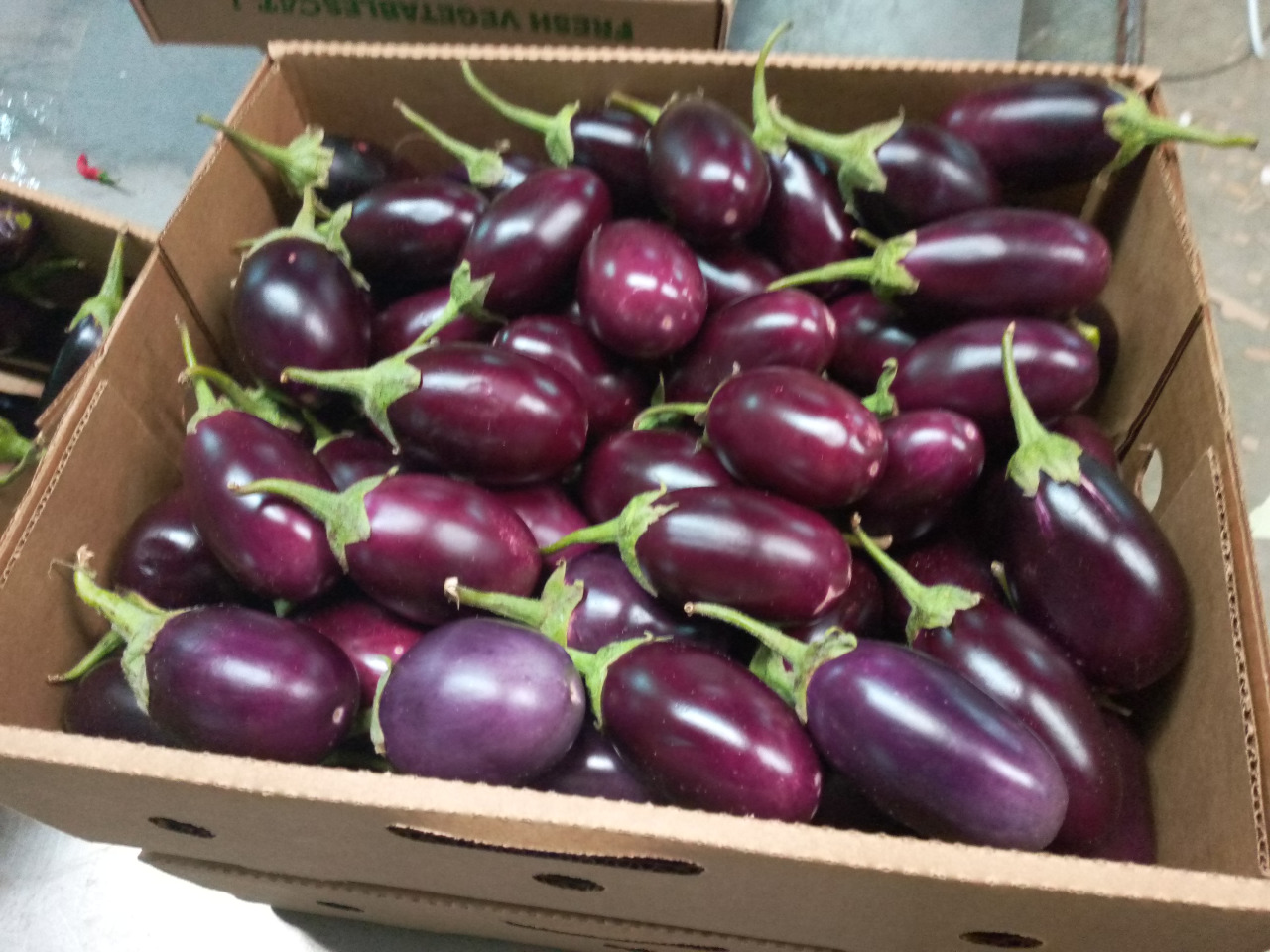 INTEGRITY
We show respect for and value all individuals for their diverse backgrounds, experiences, styles, approaches, and ideas
ACCOUNTABILITY
We take personal accountability for our actions and results
PASSION
We are passionate to have pride in our brand heritage.
EXCELLENCE
We achieve results and help people be their best.
OUR MISSION
To satisfy the evolving needs of our customers by providing unparalleled services, superior quality and fresh agricultural produce.
OUR VISION
To be one of the leading and most reliable export management company in the European and American markets.