PRODUCTION
We identify client needs, and plan production to suit individual clients. Ensuring all production is done with adherence to set Good Agricultural Practices and different Markets international Standards.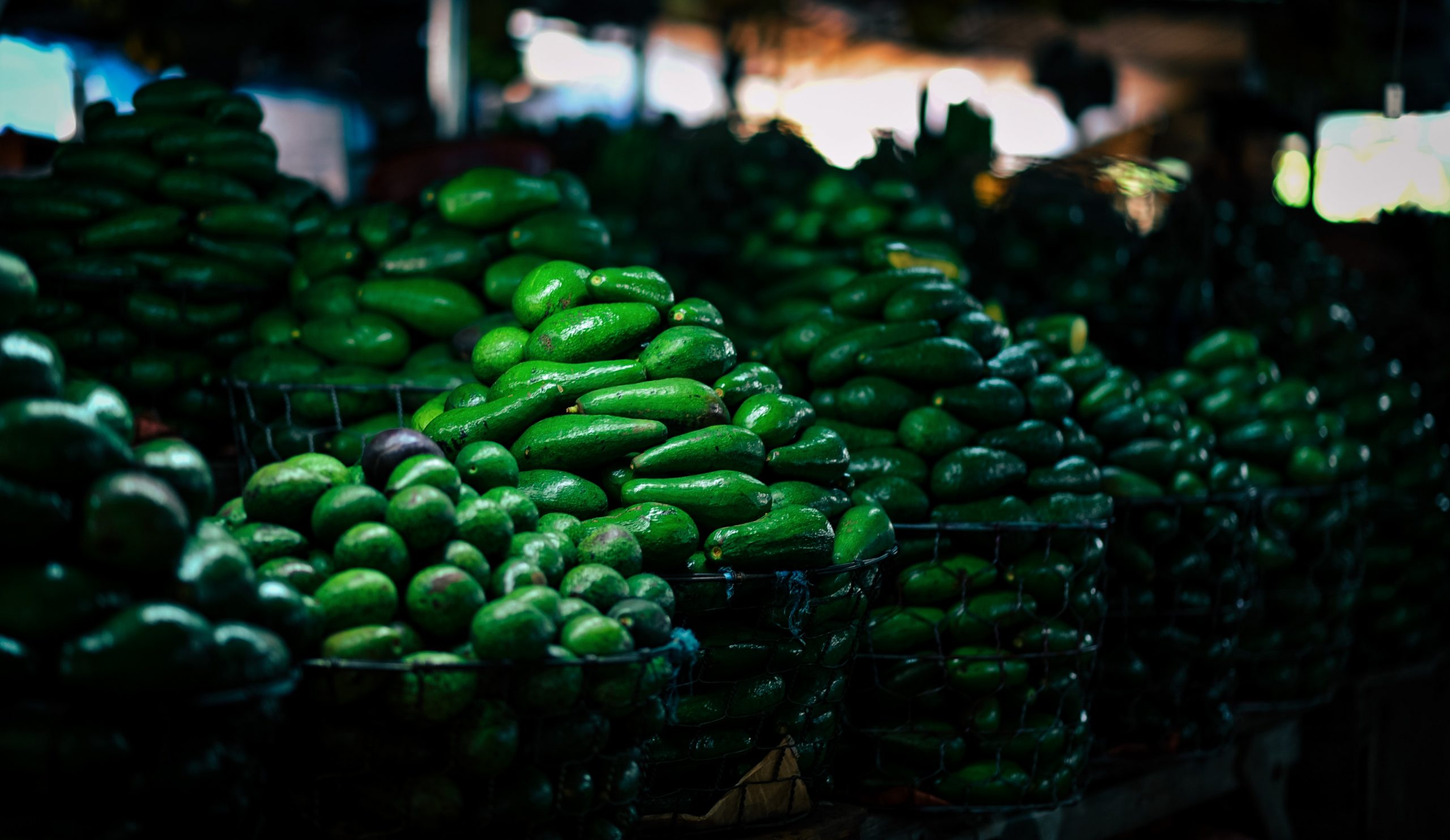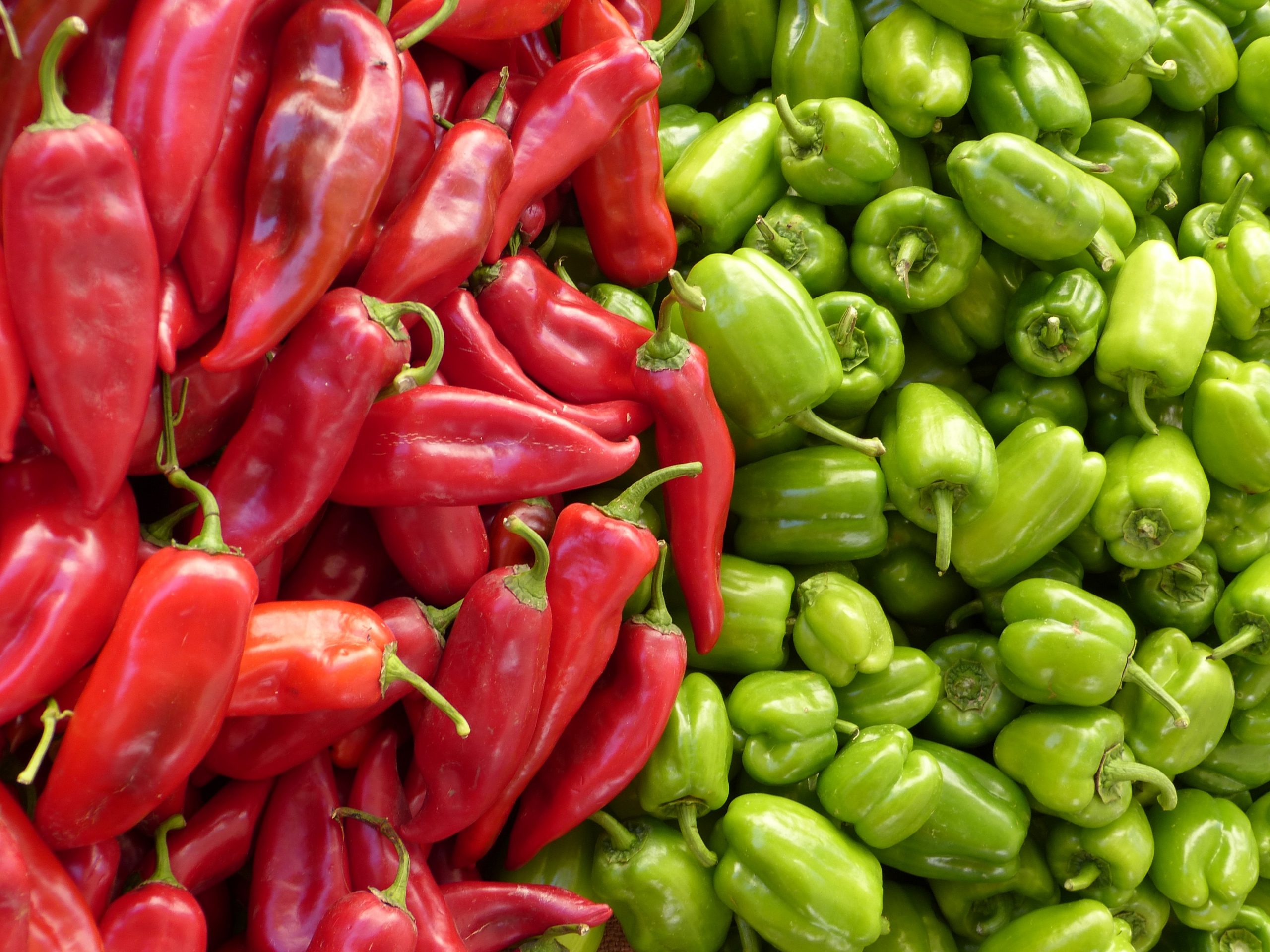 PROCESSING, PACKAGING, BRANDING
We process our produce in international standard accredited Processing pack house. All the processing staff have been trained to meet international standards. Packaging is done as per the market/client specifications. We have our own branded packaging material and we also pack as market specification.
EXPORTING
Our experienced export team plans all the exports both sea and air, so as to make time deliveries to all clients. We have partnered with different Freight forwarding Agents and airlines thus ensuring we give the best options available for produce shipment.